LOGO FOR NACMS
Project Type: Logo
Client: North American Center for Marianist Studies
Role: Designer
THE BRIEF
The North American Center for Marianist Studies, as known as NACMS, is an organization that provides resources for those interested in  the Marianist Family, a Catholic group which includes a men's religious order of Brothers and priests, a women's religious order of Sisters, and lay people.
NACMS asked me to design a new logo for them as their current logo that no longer served their needs.
Old Logos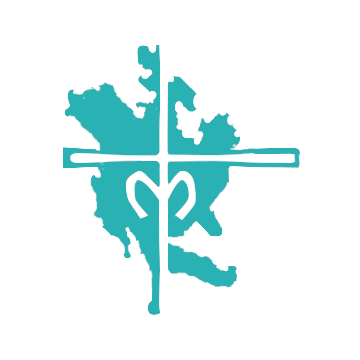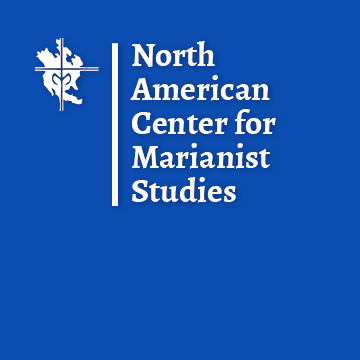 THE GOAL AND CHALLENGES
NACMS's goal is to link the vision of the founders of the Marianists to the contemporary Church and the world through research, publications, and programs. NACMS wanted a logo that is contemporary, modern, and functional to their needs. Therefore, the challenge was to create a timeless logo that they would not need to change later. Additionally, the organization did not have consistency in their brand especially in regards to color. Sometimes, they used blue and sometimes green.
THE SOLUTION